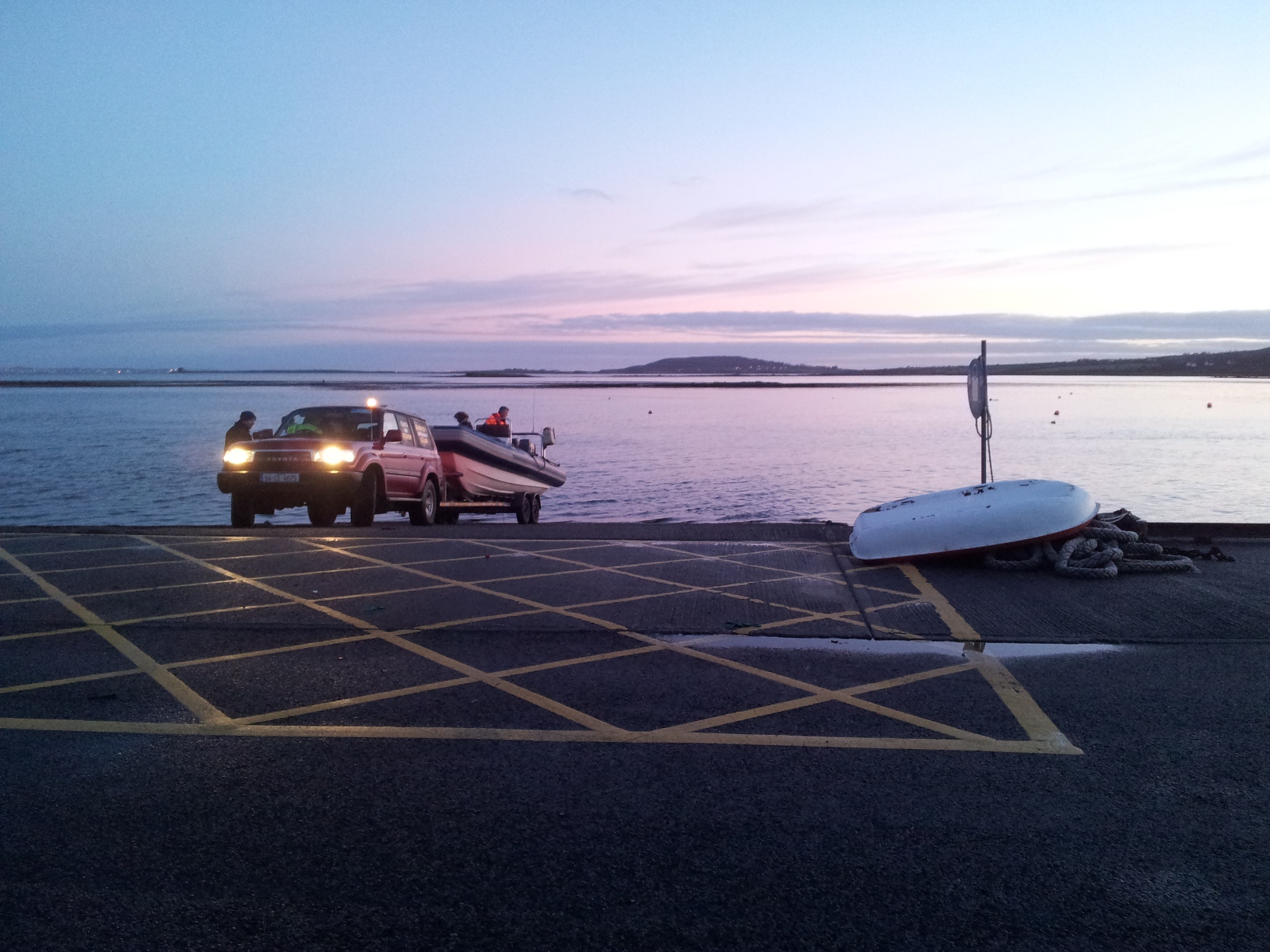 Today, six Burren instructors had an early start in Ballyvaughan to launch the club boat for the
Diver Coxn Instructor Course.
After a week of tumultuous weather and turbulent seas, the calmness of Ballyvaughan was a welcome change.
Well done to Mary O'Donnell, Alexandra McMahon, Caroline Hartigan, John Underhill, David Hillery, Cormac McMahon
for completing the course and earning another certificate for their collection.
Many thanks for Paul Maloney and Thomas Hoey for coming over from Dublin to deliver the lectures and do the
assessment.
No doubt, with all the new instructors itching to get going .... there will be a Diver Coxn Course on the cards very soon.